Create professional 3D animations of your products with professionals of Rubarb.
3d animation 3d video 3d modelling
We'll come up with an idea for your
future video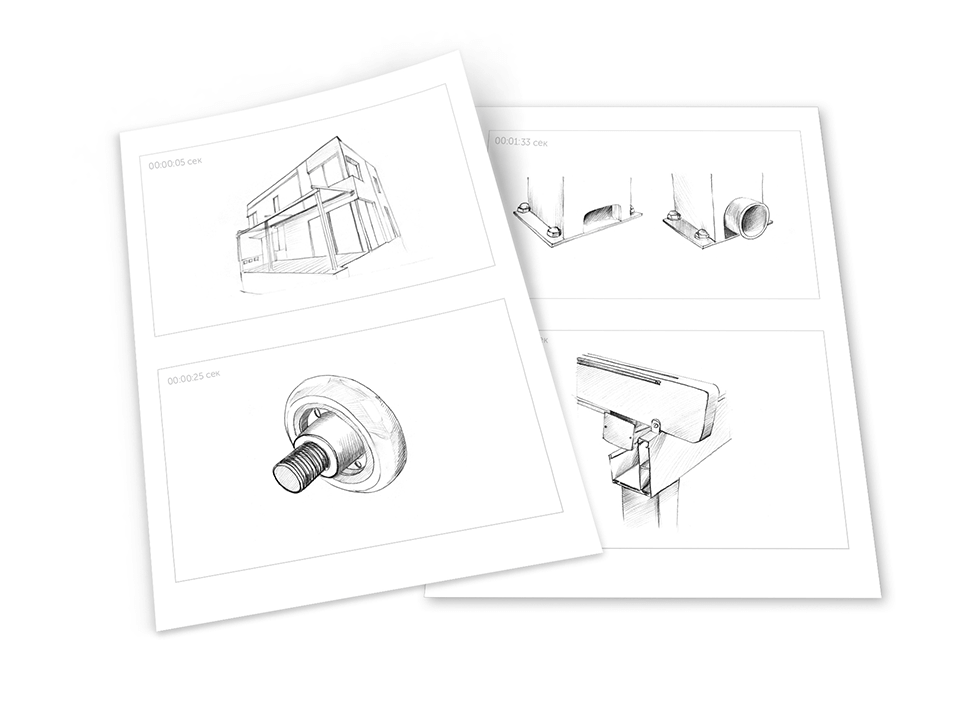 LEAVE A REQUEST
script concept
Advertising video
If you strive to share a real face behind your company or brand, then a competently made video is the most solid choice among available digital promotion tools. The target audience excellently connects with visuals, so by investing in proficient commercial video production services, you will obtain boosted engagement rates, increased conversions, and revenue growth. No other online ads type can help your clients to relate to your business better.
3D modeling
3D modeling as the latest technological strides can help to bring any products, complex technological processes, engineering developments, architectural components, etc. to life. By strengthening the advertising campaign with detailed and accurate visualization, you will build a strong brand identity and speed up your market growth.
3d video animation
In the fast-paced world of Internet promotion, it's imperative to seek unique and engaging techniques to make your product or service stand out in the harsh competitive environment of Dubai and vie for the attention of your potential customers. Innovative 3D animation is one of the powerful and efficient ways to evoke true emotions and brand associations. By promoting interactivity through superior visual effects and the latest developments, you will attain the most complex business objectives.
Our clients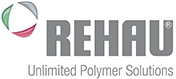 FAQ
What is 3D animation?
3D animation is the technique of generating objects, characters, products, etc., presenting them in motion through three-dimensional space. Such an innovative promotion tool enhances your digital presence strategy, stimulates your target audience to interact, and provokes a simpler understanding of complex concepts and ideas. Special 3D software programs and the exceptional skills of experts are paramount when digitally creating animated images.
What are some of the advantages of 3D animation?
3D animation, when using in online advertisement, makes the brand seem more innovative and creative. Your mission, vision, and values would be easier to comprehend if transmitted through a catchy and well-designed 3D animated video. A message shared with the proper customized visualization will stick to the minds of the target audience, building credibility and creating your impeccable reputation.
What do we offer
Extensive knowledge in 3D modeling, video, and animation production allows Rubarb experts to make any project a success. The team of devoted and passionate specialists can ensure tailored-made creation of the following visualized and interactive adverts for your business to prosper: 3D logo animations, 3D animated explainer videos, 3D motion graphics design, Product animated "how-to" tutorials, 3D model animation, 3D rendered illustrations & images, 3D product animation.
What are the stages of the 3D animation video process?
If you're on the lookout for a powerful marketing and sales method, then a 3D digital environment is what the Rubarb team recommends for your expansion and rising as the market leader in UAE. The 3D animation journey begins with seeking the right concept that will resonate with your potential customers. The experts gather all essential information for storyboarding. After the pre-production phase, the 3D modeler starts to implement the idea, using the visual style that fits your branding. Each pivotal component, such as motion graphics, voiceover, texturing, and lighting is discussed with you to reach the highest level of superiority you expect.
How long does it usually take to produce a 3D animation video?
The process of researching, modeling, compositing, and editing video for obtaining only superb results can take approximately 6-8 weeks. But the execution period depends on the complexity of the project and video duration. Contact Rubarb experts to discuss details.
How much do 3D product animation services cost?
There is no one-size-fits-all solution, thus, Rubarb specialists will help you to get your quote and calculate costs for each project you want to invest in. In general, the cost of 3D animation depends on the degree of complexity and technical parameters of the performed project. Simple 3D videos without special visual effects will cost less than complex 3D works with a high degree of detail.
ABOUT US
RubarbDubai specializes in working with industrial and manufacturing companies. Our young Ukrainian company already has foreign customers from all over the world (Canada, Britain, Russia, Kazakhstan, Iran, USA, Spain, Thailand, and the United Arab Emirates). We value each client and can help your business to create a unique and vivid story of growth. Our portfolio already has over 200 completed projects in web development, video animation, and design.